CAPTURING PRICELESS MOMENTS & MEMORIES
Candid Moments are Storytellers at Heart
More videos on our social media:
All
MorningHighlights
WeddingFilms
PreWeddings
All
MorningHighlights
WeddingFilms
PreWeddings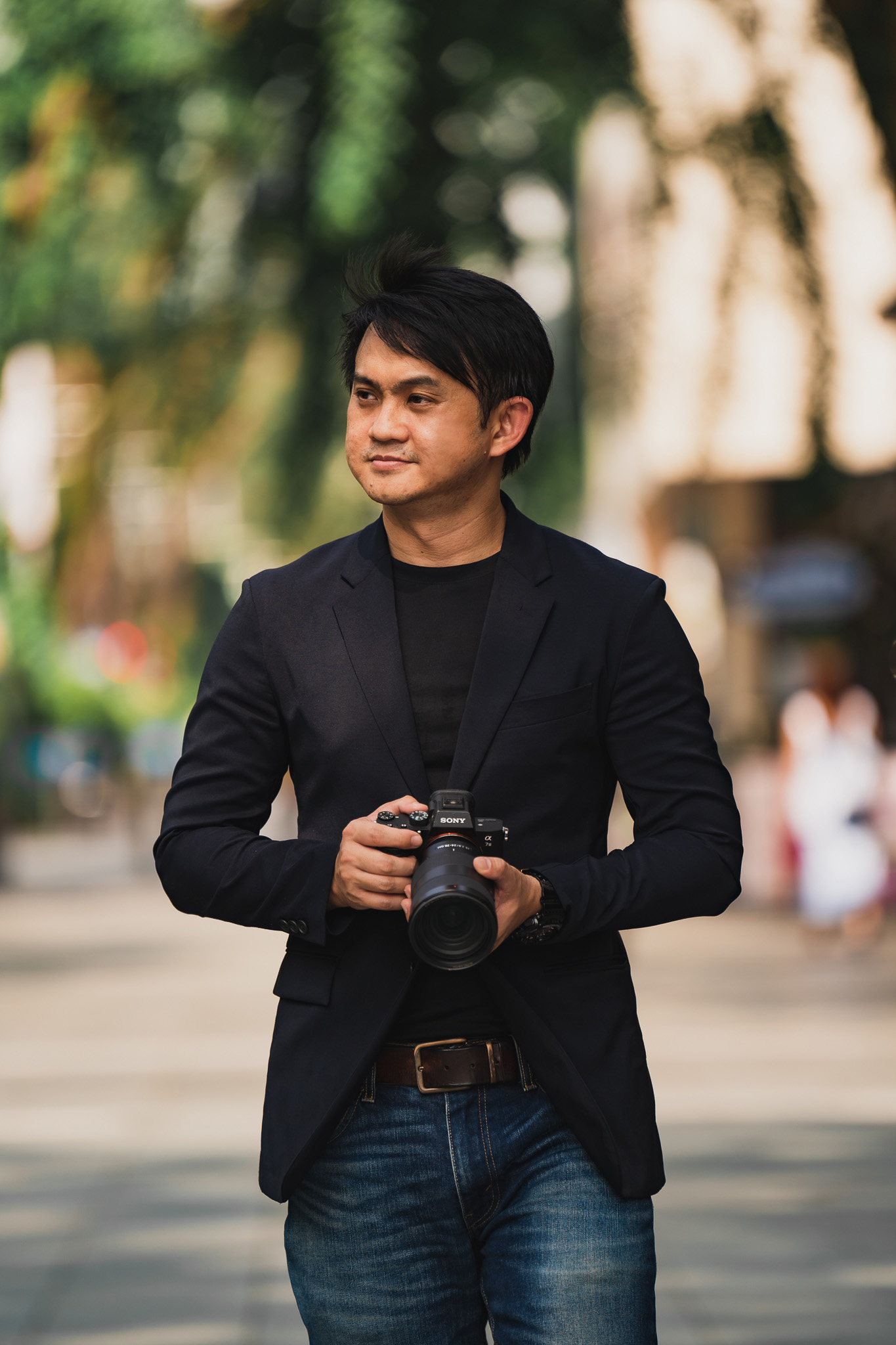 Candid Moments a specialized team in providing Wedding Cinematography services. We also do Events & Birthday Parties. Why the word cinematography and not videography? We don't want to film your wedding day like a documentary video but we want to make it film like. And we do this with high quality equipment, and with our unique style of editing which is not in chronological that makes watching the video exciting and anticipating. But at the same time, we do our best to unfold your story through the film.

Firstly, we believe in capturing as much candid moments as possible. Moments that are natural, beautiful and with emotions. Especially when it comes to weddings(which is what we're best at), we want to portrait the real and natural side of our couples.
Founder of candid moments
After filming his 1st wedding back in 2010, Julian started having the passion and interest in capturing candid moments on a wedding day. Be it fun or emotional.
Julian is very approachable and easy to be with. He'll give his best advice on creating the Candid Moments way of filming a wedding. Knowing that it can be stressful on your wedding day, Julian's easy-going nature will make you feel comfortable on your wedding day. He will somehow be lingering around, trying not to be intrusive as he would like your wedding day to unfold itself naturally.
Not only does Julian have an eye for capturing beautiful raw moments, he mixes his footage with cinematic and aesthetic shots to create the film like video. Julian's goal is to make sure that all his wedding videos leaves their couple smiling and hopes that it stays as a beautiful memory for you to easily recall anytime at a click of a button.
We love to hear from you and make a memorable event! Let's talk!
For more information or enquiries on our wedding cinematography rates,
please contact us at the following.
As we are a small team, we may take 2-3 days to get back to you.
Thank you so much for your patience and for being here.
We look forward to meeting you.